Our Team
Jay has been in the heir location industry since 1983 and a Licensed Private Investigator since 1986. His career began as a field investigator in Southern California. During these years Jay gained deep expertise within the probate process and hands-on investigative techniques. He has worked on hundreds of estates from all over the United States and abroad.
"I feel fortunate to work in an industry which is bringing news of a potential inheritance to folks. Every case brings a challenge and a story."
Jay is fascinated by the history told through life stories uncovered through research. Passionate about his research and his search for heirs, he has uncovered stories that span hundreds of years, numerous generations and ultimately brought joy to countless clients.
"Stories such as a first-generation immigrant that changed her name and moved to California to become a Hollywood starlet. And the gentleman that took the name of a neighbor to escape his past and died in Long Beach with over a million dollars in his estate. I look forward to helping many more through Alliance Estate Research."
During Jay's many years in the industry, he has assembled an exceptional team of researchers, genealogists, investigators and attorneys. The bonds and trust he shares with his team members is felt by his clients in every interaction, building trust and reliability at every step.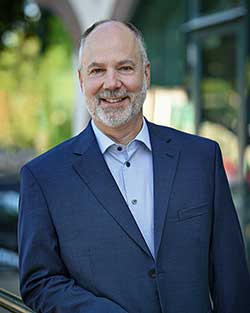 For more than two decades Kevin has been a leader in the Unclaimed Property industry. He is a graduate of the University of California at Los Angeles where he earned a Bachelor of Arts in Political Science and Business Administration. Since 1991, he has overseen the growth of Capital Pacific Group and has set a high standard for those who work with him to follow.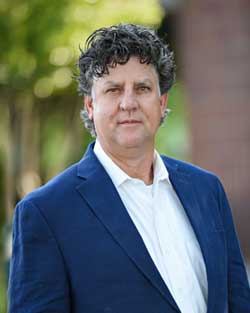 Brad has been involved in the probate research industry since 1993, working on well over 1000 estate matters in his nearly 30 years as an investigator. He has always applied a personal approach with clients, attorneys and colleagues. Investigations have taken him as far afield as South Korea and Hungary in an effort to locate the rightful heirs in estate proceedings. He still enjoys the interaction he shares with the clients and having the opportunity to work collaboratively toward a positive result.
In addition to having fostered a love for the research aspect of the business, Brad has developed a knack for working with administrators and attorneys in moving the process through numerous different court systems throughout the United States. In his view, each case presents a new puzzle that needs to be assembled.
Brad attended University of Oregon and graduated with two degrees in Journalism and Political Science.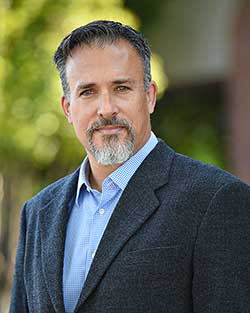 Thank you very much for tending to a tough matter that popped up out of nowhere. The last time I saw my biological father was over 35 years ago, and the last time he and I talked on the phone was about 15 years ago. So, it goes without saying that I was very surprised when you informed me of an unknown sum of money that was part of my deceased father's estate after many years of being disconnected from him. Bitter-sweet, it was ... yet I treated it like a last farewell bid from him. Thank you for handling the matter swiftly and sensitively.
Life is full of surprises! A family member I never knew I had passed away and left a legacy for myself and other family members. We only learned about this event because of Alliance. Jay notified us of this amazing news and proceeded to navigate the complicated legal avenues required to enrich all of our lives. Their kindness and professionalism were greatly appreciated.